Meal kits are a great way to enjoy freshly-cooked meals without the hassle. You can try new recipes, learn how to cook new foods, and get delicious ingredients delivered right to your door.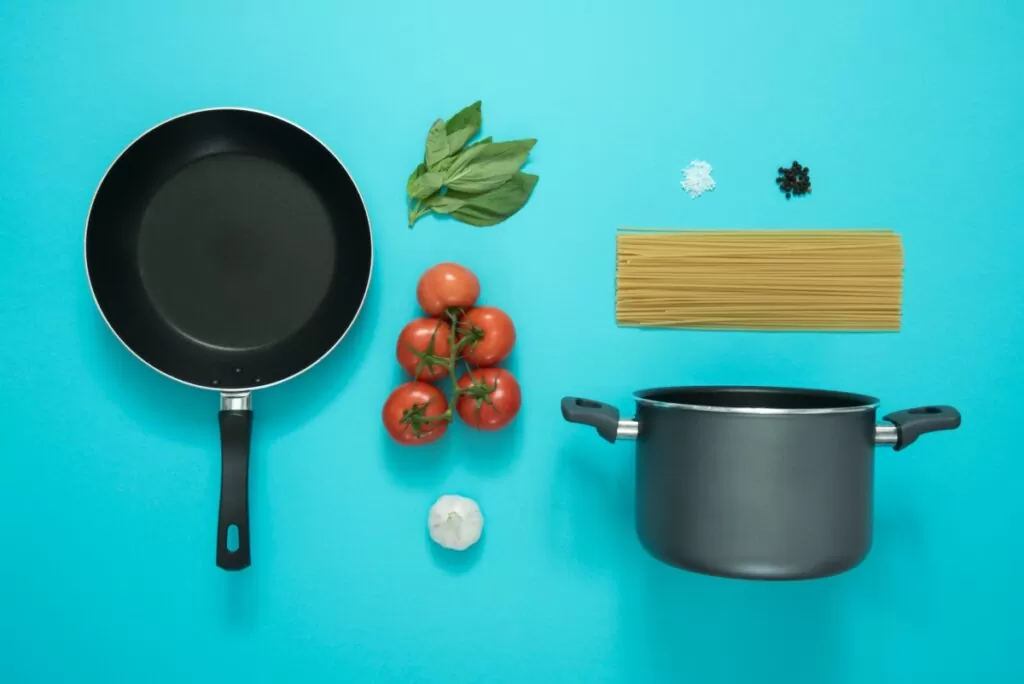 What is a Meal Kit Delivery?
A meal kit is a subscription-based service that delivers ready-to-cook meals to consumers' front doors. Each meal kit contains all the ingredients needed to make a meal, as well as detailed instructions on how to prepare it. The food delivery service has been popularized by services like Blue Apron and HelloFresh in recent years, but there are also dozens of smaller competitors offering their own take on the concept.
While most companies offer weekly or monthly subscription plans, some will let you purchase individual boxes when you need them. Meal kits can be ordered online or through an app (if your provider offers one), so there's no need to fight traffic just for cooking instructions!
Non-Stressful Cooking with Meal Kits
A meal kit delivery service or meal ready service delivers the exact ingredients needed to make a set of meals, making it easier for consumers to cook. It's ideal for people who don't have time to plan or visit the grocery store but still want variety in their meals. The kits are delivered straight to your door, so you don't have any hassle with going out and buying everything yourself. You don't need much more than a knife and cutting board, as most meal kits come with containers, bags and other supplies like cooking oil and spices already included within them! You might even get a pre-cut vegetables, and that will shorten your meal prep even more.
Consumers can avoid food waste and save time by ordering from meal kit services, as they will only get delivered whats needed for their specific recipes.
It's no secret that meal kits are becoming more and more popular, with services like Blue Apron, HelloFresh, and Plated all offering easy-to-make recipes that don't require much fussing. The convenience of having the ingredients shipped to you saves time and avoids food waste—and it also saves money!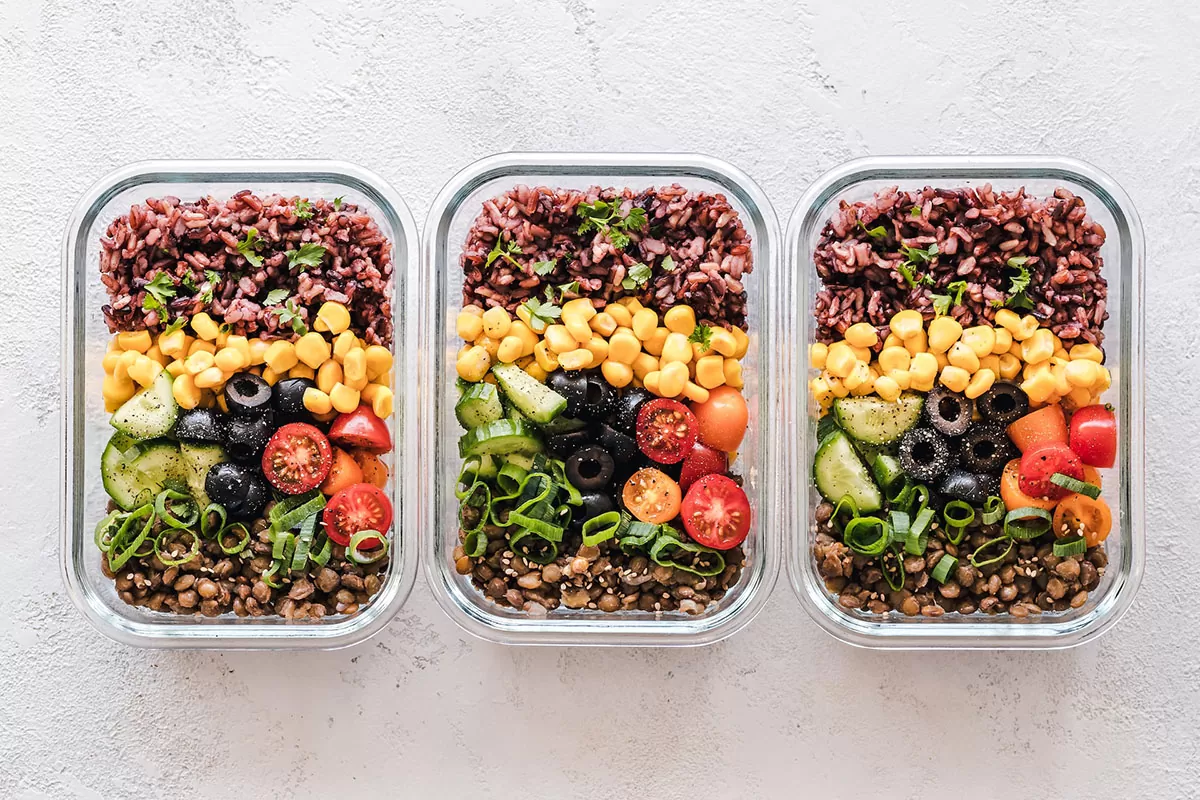 While this might seem like a great deal on the surface (and it is), there are some things to consider before signing up for a service like this. Many meal kit services offer limited options for dietary needs such as vegetarianism or veganism (or any other dietary restriction). If you're looking to incorporate healthier foods into your diet without making drastic changes in your routine, then ordering from these services might not be the best choice for you.
Available for Different Dietary Requirements
Some meal kits also offer vegetarian and vegan options alongside traditional meat and pasta dishes. Don't worry if you're not a vegetarian or vegan, though; these meals can be made with meat, fish, or vegetables. They're not just for vegetarians and vegans!
Try Something New Every Day
They're a fantastic way to learn new recipes and try out a new cuisine. They're also an excellent alternative for those who want to reduce their grocery bills, but don't have the time or energy to prepare meals from scratch.
Meal kits come with all of the ingredients necessary for each meal, as well as any additional items like sauces, spices, or utensils. Since everything is pre-packaged together in one box or bag, you can simply follow the recipe cards that come with your kit and put together delicious meals in no time! If you're feeling adventurous, try making two different types of entrees at once: one vegetarian option and one featuring meat or seafood; both will still be delicious when combined into one meal later on in the week!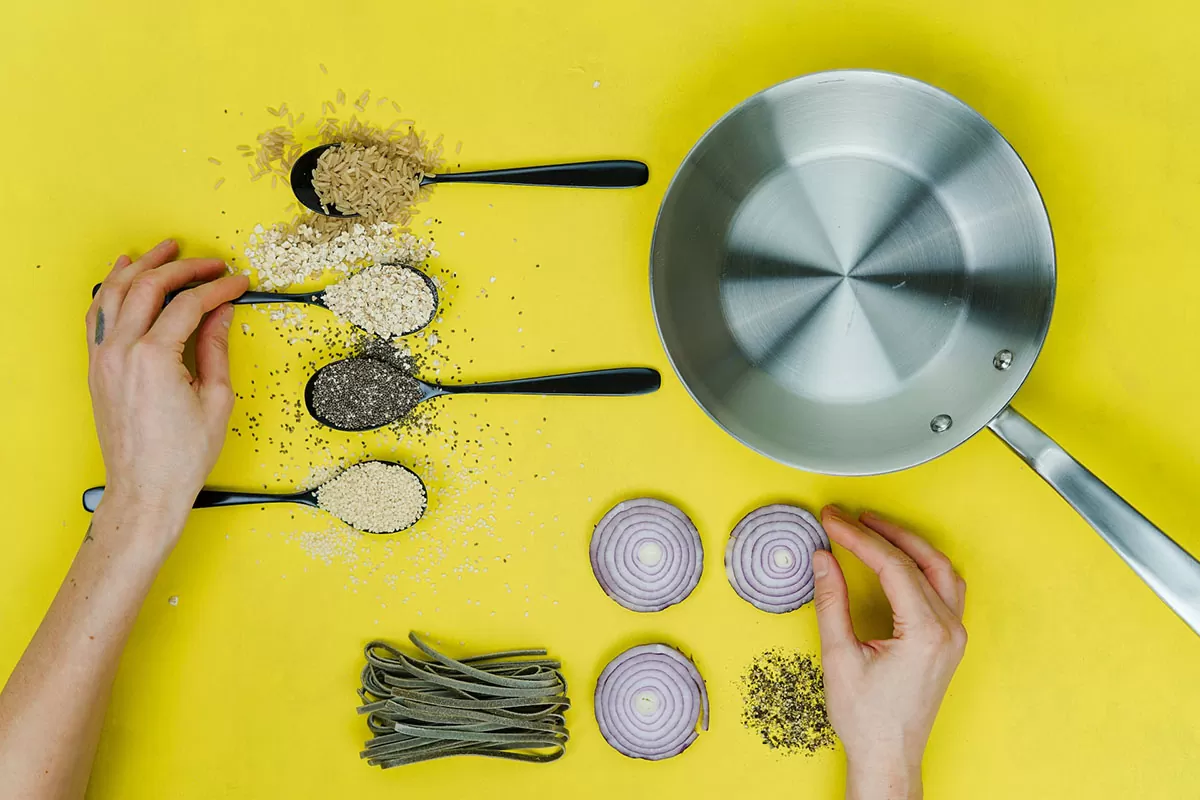 You never know whether everyone else will like what's on the menu as much as you do. With a meal kit, everyone gets their own food preferences satisfied.
You might be really good at cooking and want to try out new recipes in your own kitchen, but sometimes it's nice to get some help from professional chefs and have someone else do all of the work for you.
A meal kit is perfect when you don't have time to shop or cook because it has all of the ingredients needed for your recipe already picked out for you.
Comes in very handy, if you sometimes lack imagination on what to cook, but you still like yummy meals!
Suitable for Everyone
Meal kits are great for anyone who has ever wanted to cook but doesn't have time or just plain hates grocery shopping or wants to enjoy diverse meals.
They're also perfect for people who want to try new things, as well as folks who like to cook and can't find recipes they're looking for anywhere else.
Even if you're a seasoned chef, meal kits can help take your cooking skills up a notch. Meal-kit recipes tend to be very straightforward, which means they're ideal if you want to improve your execution but don't feel quite ready yet for more complex dishes.
Conclusion
Meal kits are a great way to get your feet wet with cooking without having to invest too much time or money into it. They're also handy if you have food allergies or intolerances that make it difficult for you to find certain ingredients at the grocery store.